Episodes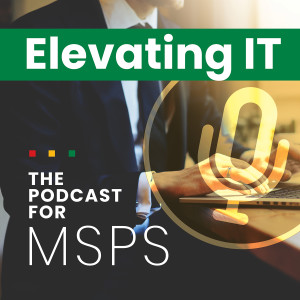 Monday Jun 08, 2020
Monday Jun 08, 2020
When is it time for the proposal? After they say yes to the last page of an audIT. That's the comparative analysis (aka: the close page). This is where they see where they are and how you're going to fix it. And this is where they say yes.
Now that they have said yes, many audIT users jump right to the agreement and signing documents. This is the point where the proposal/quote is just helping the prospect understand what they have already decided to sign up for.
Next time you sit with a prospect and they want to think it over, the document they go home with should be an audIT. The proposal/quote is only for them once they say yes.